How can Business Savvy Physician help?
Whether you are a resident, a newly practicing physician, or
an established one, you're excited to m

ove forward in your medical career

. But sometimes, it's the business-y parts that keep you up at night: decisions about starting your own practice, what to negotiate in your contract, referrals, billing, and 

lots more.








Not knowing what's next or how to get there is nerve-racking. Business Savvy Physician can help.


We offer 4 packages;
1) Purchase video courses individually and watch them on your own time.
2) Resident Consulting Package: Includes unlimited consulting by BSP and access to all videos in the video library for $50 a month. (See course for more info.)
3) Basic Transition Package:
Receive a startup check list, contacts you might need, and you can call or email us if you have questions. This package is for physicians who want to do everything themselves.
4) All Inclusive Transition Package:
We will help you get your practice going from start to finish. We will making sure we stay on track,, set up your meetings with vetted professionals you will be needing, help you get office furniture, credentialing, and more. We are your new office manager before you get your own.


Give us a call to get more information.
Phone: 405-642-0111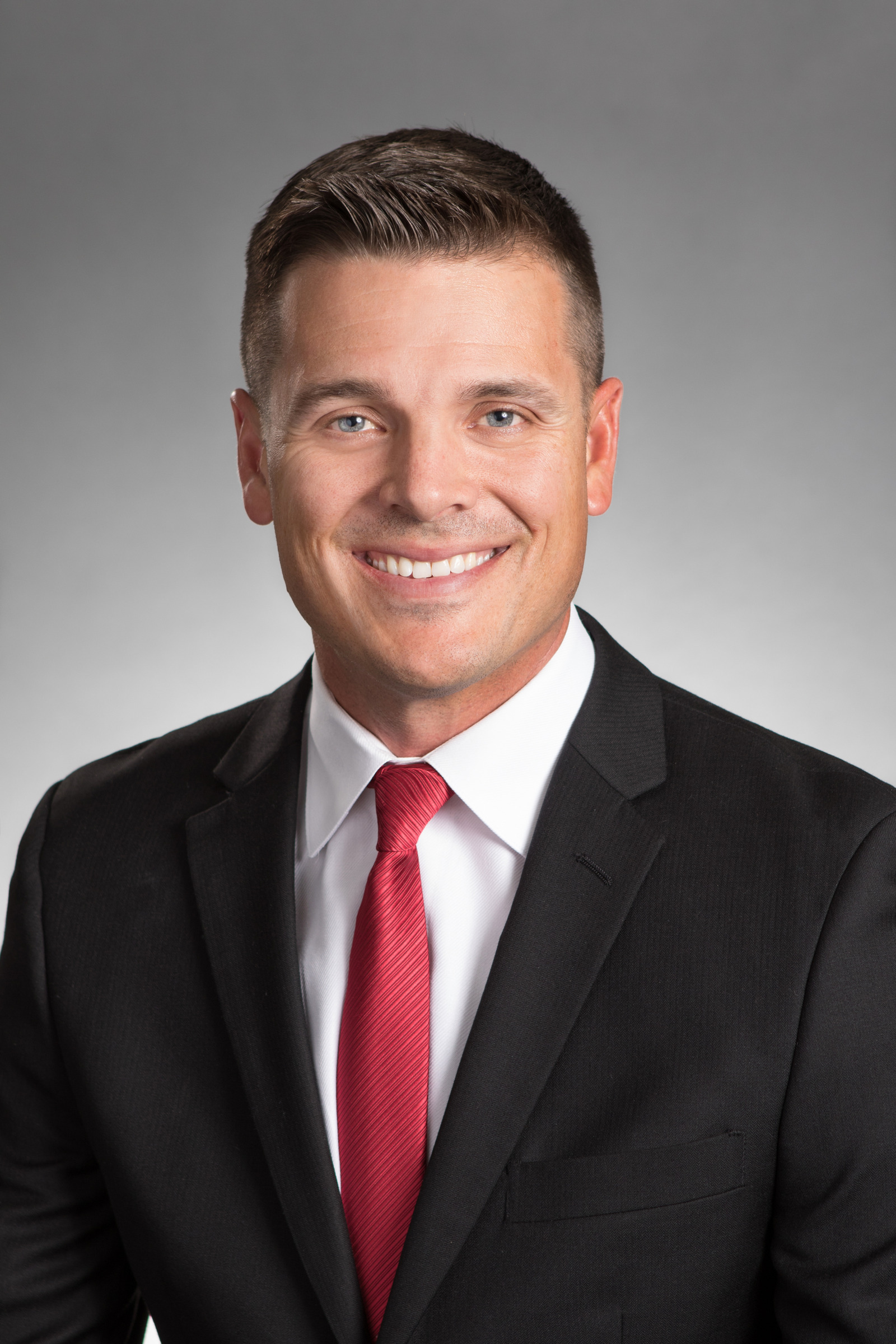 I have been a healthcare agent for about 4 years. I specialize in lease renewals, buying, selling, and developments. Basically any transaction real estate related to physicians. We look out for the best interest of our physicians and get paid by the seller.
In this course I will explain the pros and cons to owning verses leasing, terms you need to look for in your contracts, the four things patients look for when going to a clinicians office, and other helpful tips relating to real estate.