This bundle includes all 14 courses. Plus, we offer a 3-day free trial period.
How can Business Savvy Physician help you?
Whether you are a resident, a newly practicing physician, or 
an established one, there is a lot to the business side of your practice that residency didn't teach you.


You don't have time to read books and scour the internet trying to figure out the timeline of starting your own practice, or how to manage your staff. You're stressed out because you need more revenue, or your online presence isn't as good as your competitions near by.
These are all normal feelings for private practice physicians. Good news, Business Savvy Physician can help.


Schedule a short, 30-minute discovery call with us to see how we can help your practice. We specialize in starting a private practice, recruiting staff, increasing revenue without increasing patients, practice evaluations, and increasing positive patient reviews.


Give us a call to get more information.
Phone: 405-642-0111
Email: [email protected]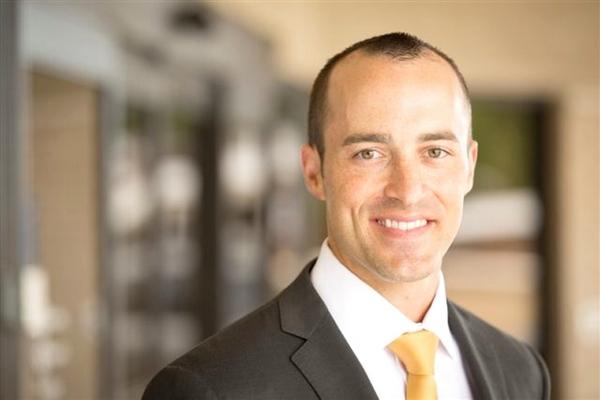 Dr. Adam Savage
Pain Management Physician
"Our medical curriculum does an excellent job preparing us for evaluating symptoms, diagnosing pathology, and treating patients. Unfortunately, it does a very poor job preparing us for the business of healthcare. Young physicians are left to simply learn this part of the practice of medicine on their own with few resources available. I only wish Business Savvy Physician was around before I entered practice."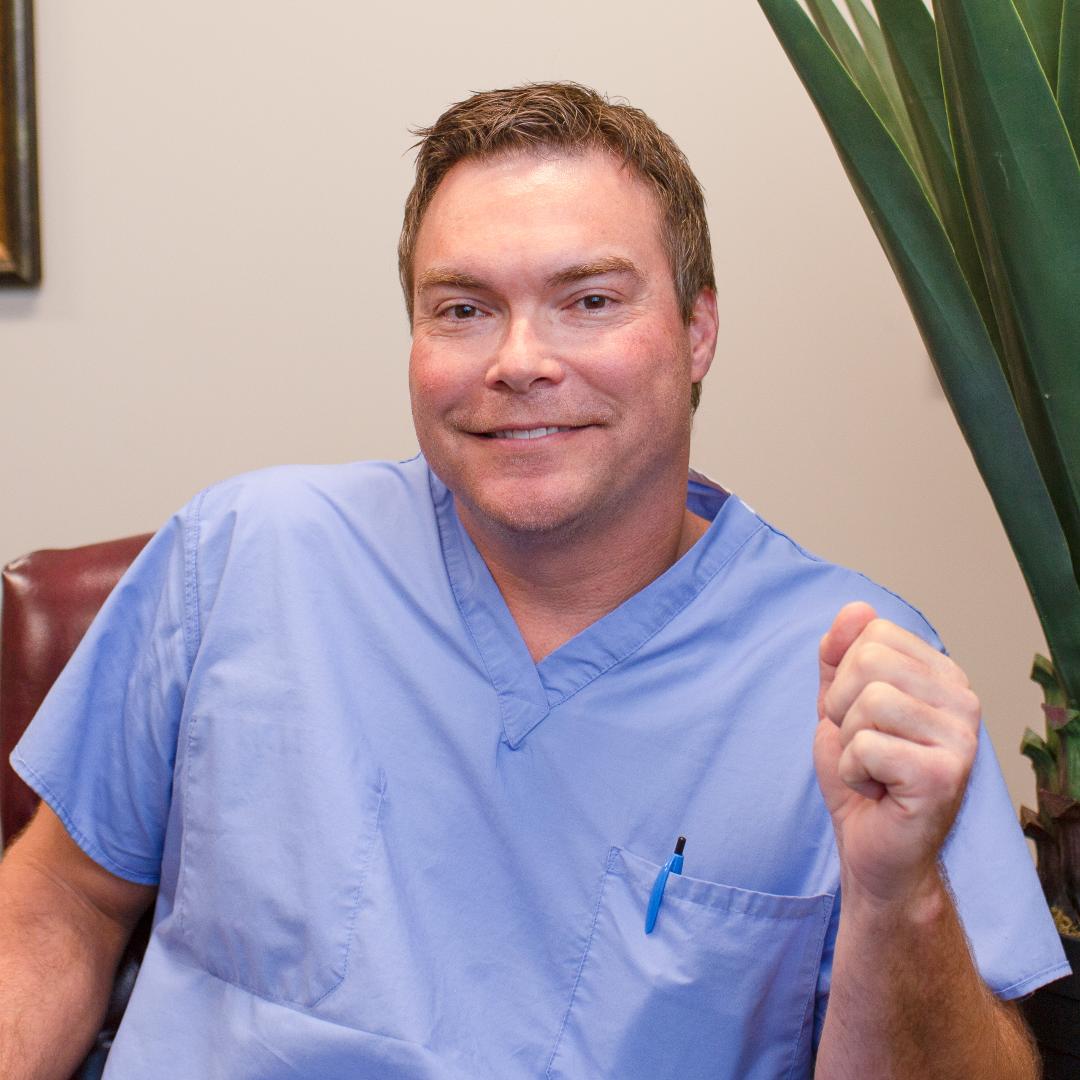 Dr. Zane Uhland
Orthopedic Surgeon
"Business savvy physician is an outstanding resource that fills a glaring hole in medical education. Training programs offer zero insight on the business side of starting a practice. Young physicians are left to the perils of trial and error. I wish this information was available 20 years ago!"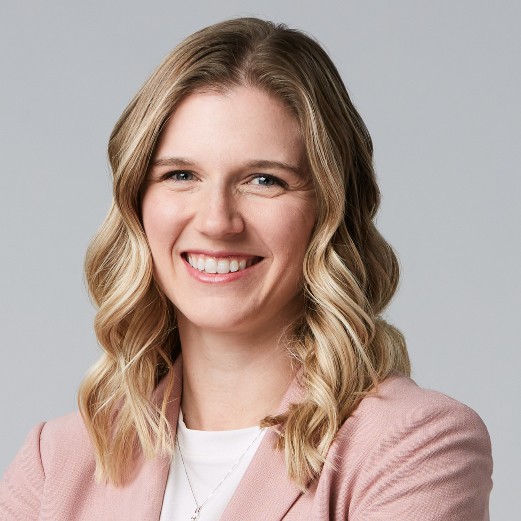 Dr. Morgan Pollard
Pain Management Physician
"Business Savvy Physician is a fantastic resource and great concept - Jamie is extremely helpful. She is down to earth, energetic, and wants to see physicians succeed in private practice. I highly recommend her!"