What Will I Learn?
In this course Brendan Drew, our Financial Advisor with WestPac Wealth Partners, discuss the differences between the two types of disability insurances. He explains why having disability insurance is so important and why which company you go through is also important. You will learn what to look for in a company to make sure it is the right one, and how much you should be paying.
How can Business Savvy Physician help?
Whether you are a resident, a newly practicing physician, or
an established one, you're excited to m

ove forward in your medical career

. But sometimes, it's the business-y parts that keep you up at night: decisions about starting your own practice, what to negotiate in your contract, referrals, billing, and 

lots more.








Not knowing what's next or how to get there is nerve-racking. Business Savvy Physician can help.


We offer 4 packages;
1) Purchase video courses individually and watch them on your own time.
2) Resident Consulting Package: Includes unlimited consulting by BSP and access to all videos in the video library for $50 a month. (See course for more info.)
3) Basic Transition Package:
Receive a startup check list, contacts you might need, and you can call or email us if you have questions. This package is for physicians who want to do everything themselves.
4) All Inclusive Transition Package:
We will help you get your practice going from start to finish. We will making sure we stay on track,, set up your meetings with vetted professionals you will be needing, help you get office furniture, credentialing, and more. We are your new office manager before you get your own.


Give us a call to get more information.
Phone: 405-642-0111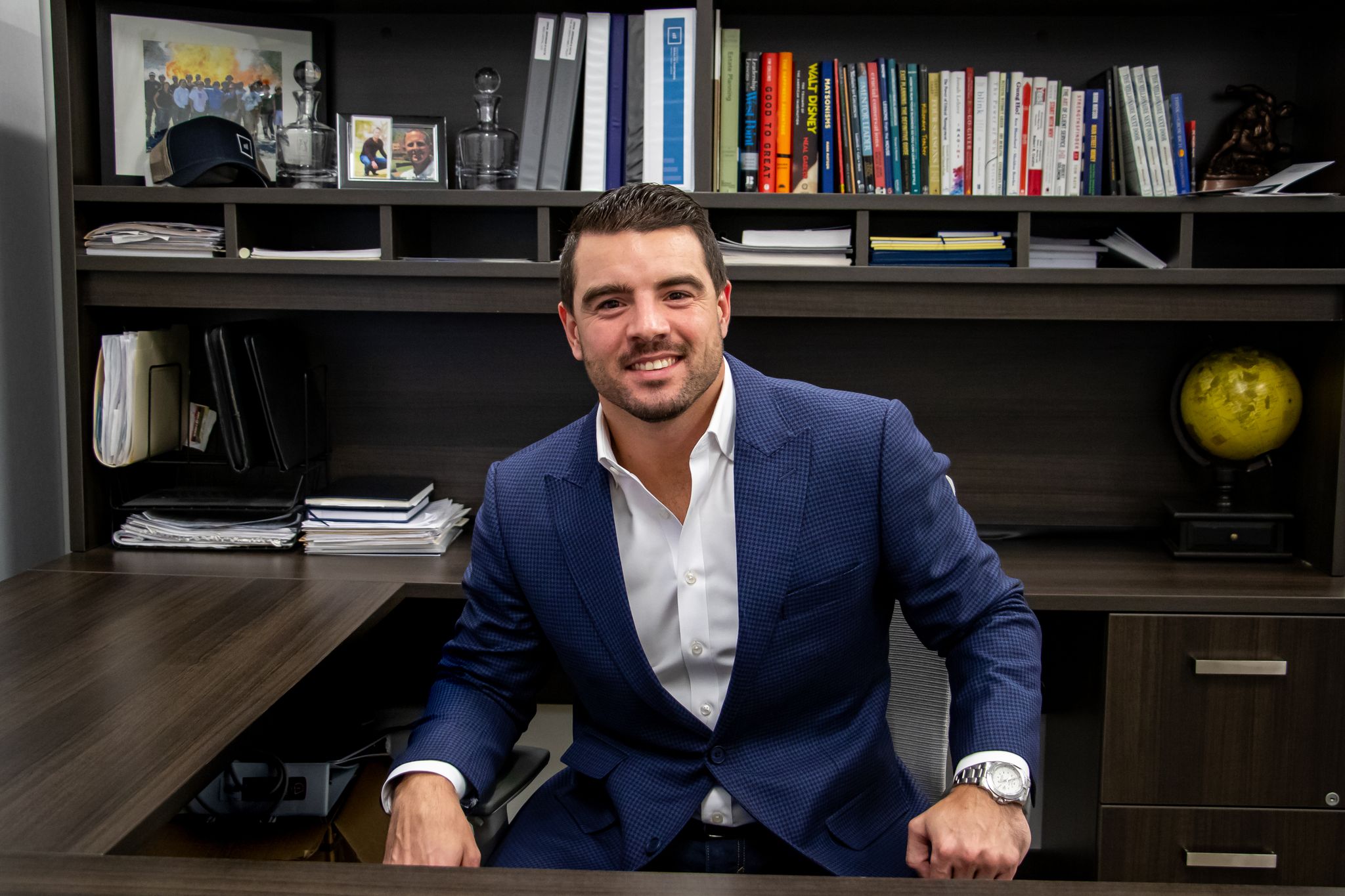 Meet Our Expert
Brennan Drew is a Vice President and financial advisor with WestPac Wealth Partners. He specializes with physicians and dentists across the country. As one of few Certified Exit Planners (CExP™) in the state of Nevada, he and his team work with business owners and physicians across the country to monetize the blood, sweat, and tears that professionals invest in their careers. No matter what stage of life you are in, he works to develop and implement plans to build wealth with tax aware strategies.
Brennan grew up in Gurnee, Illinois and attended Wartburg College, a private school in Iowa. During his time at Wartburg, he competed on their national championship wrestling team and graduated Magna Cum Laude with degrees in Business Administration and Communication Design.
Example Curriculum
Available in days

days after you enroll

Section 1:
Available in days

days after you enroll

Section 2:
Available in days

days after you enroll

Section 3: