In this video you will learn basic information on medical malpractice insurance from an expert on the topic. Lance will explain what questions you need to ask your insurance broker and what to look for if you are working for an employer.
This course is part of the "Basic Business Courses" package. We offer a yearly membership so you can learn at your own pace. You have access to all courses at any time, and you can log in to watch them from anywhere. You also receive a one hour consulting session to help you figure out what your goal is and how to get there. We will connect you with vetted experts on whatever topic you are needing help with, and we get negotiated rates for our Business Savvy Physician members.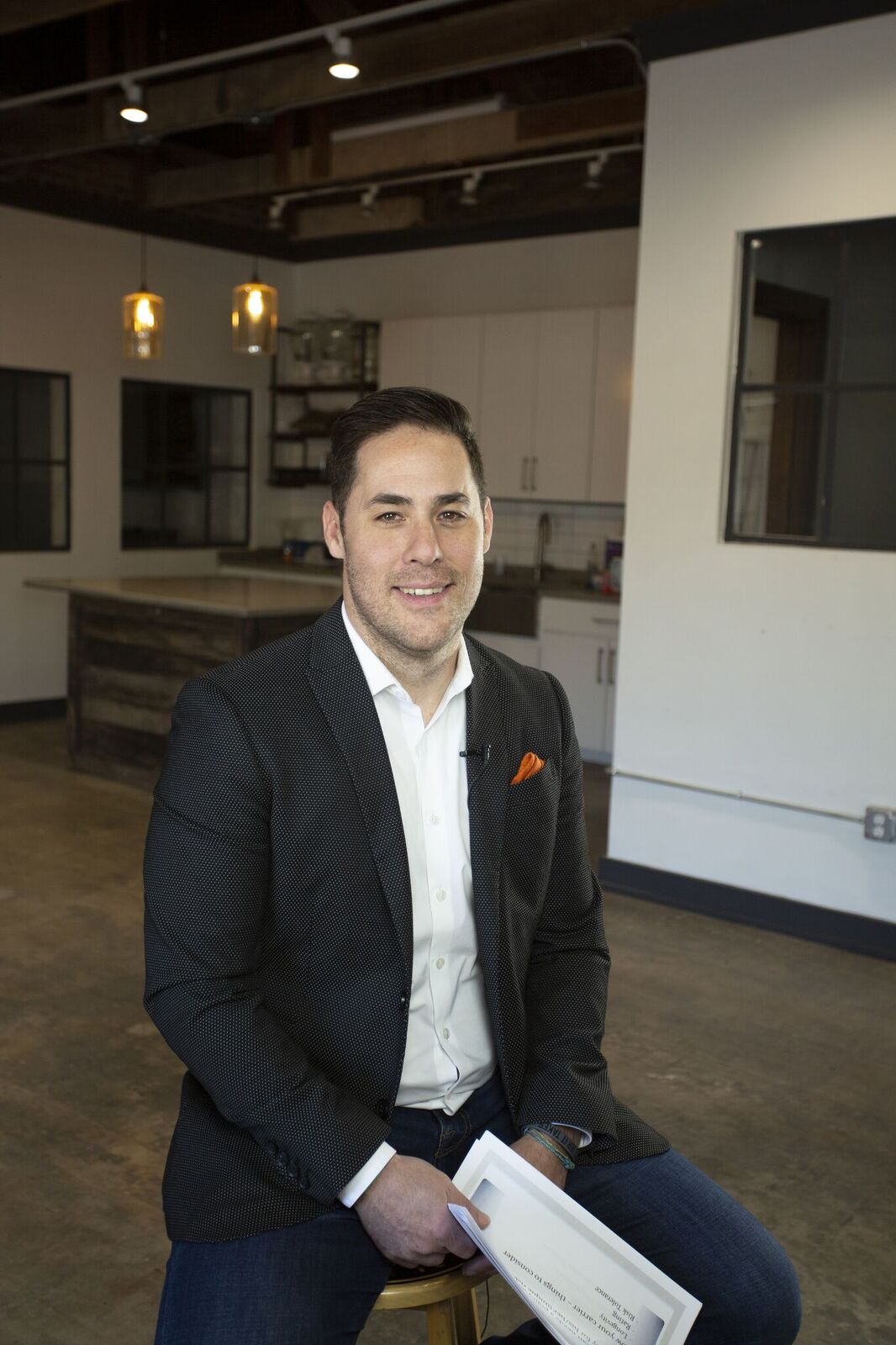 Hi, my name is Lance Morton.
I have been a malpractice insurance broker for 14 years. It is important to know what your coverage includes and that you are covered in more areas that just malpractice insurance. Watch my video to learn more about what medical malpractice insurance you need, what the terms mean and important questions you should ask.
Click course to get unlimited access to all videos
Become a Business Savvy Physician and get unlimited access to all courses. We will add at least one video monthly.