In this course you will learn what an RVU is and how you get paid by them, what things to negotiate in your contract, important questions you need to ask before signing a contract to work for a hospital and much more.
Adam Savage, MD - Interventional Pain Management Specialist
Dr. Savage graduated Medical School from the University of Oklahoma. He then did his residency at Baylor Scott & White in TX where he also did my fellowship. He is board certified in both anesthesiology and Interventional Pain Management.
Dr. Savage worked for a large hospital group for 6 years until he recently decided to start his own private practice.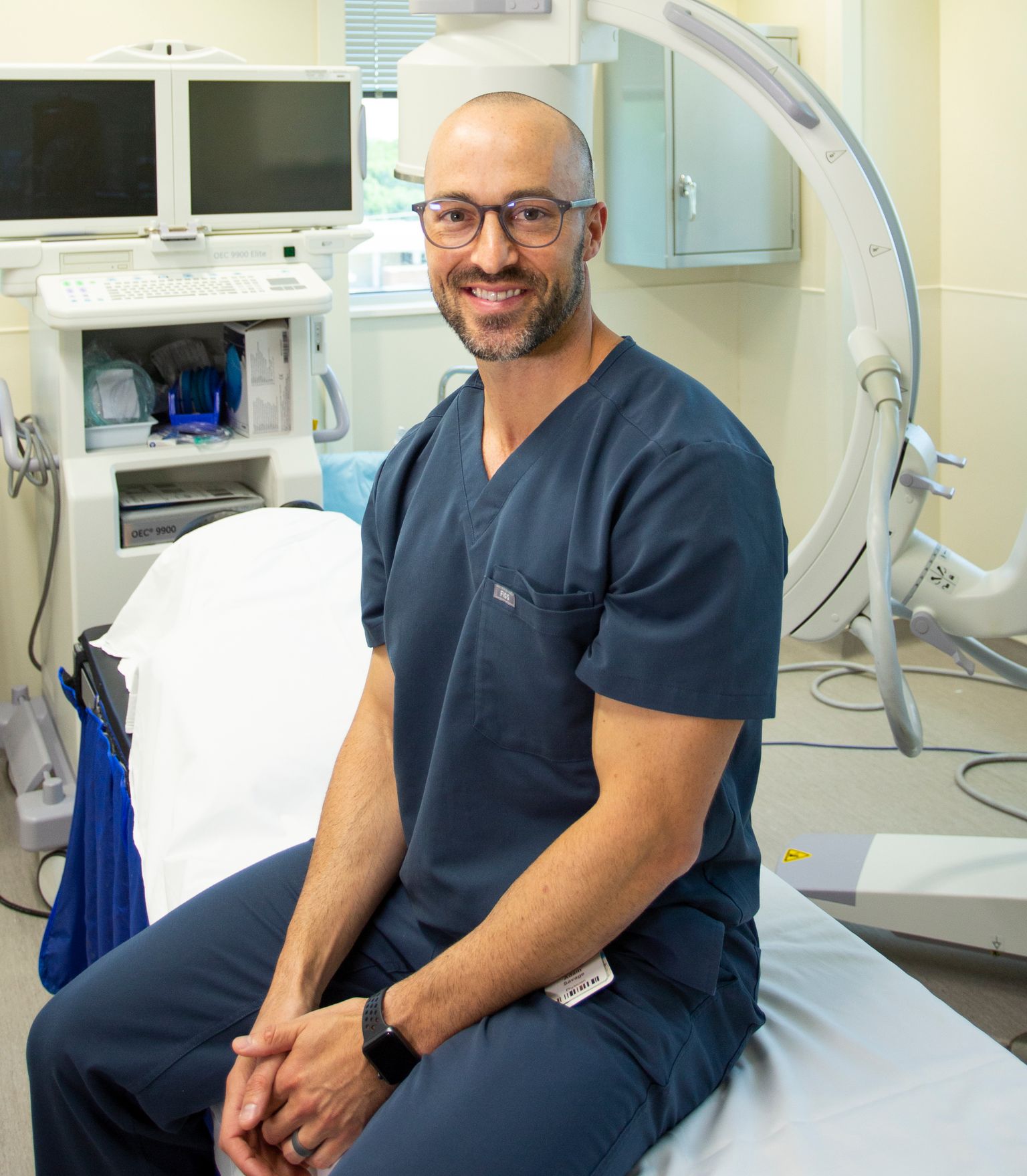 Click course to enroll
Click on Basic Business Courses for Physicians to become a Business Savvy Physician member and get unlimited access to all courses. At least one new video will be added monthly.