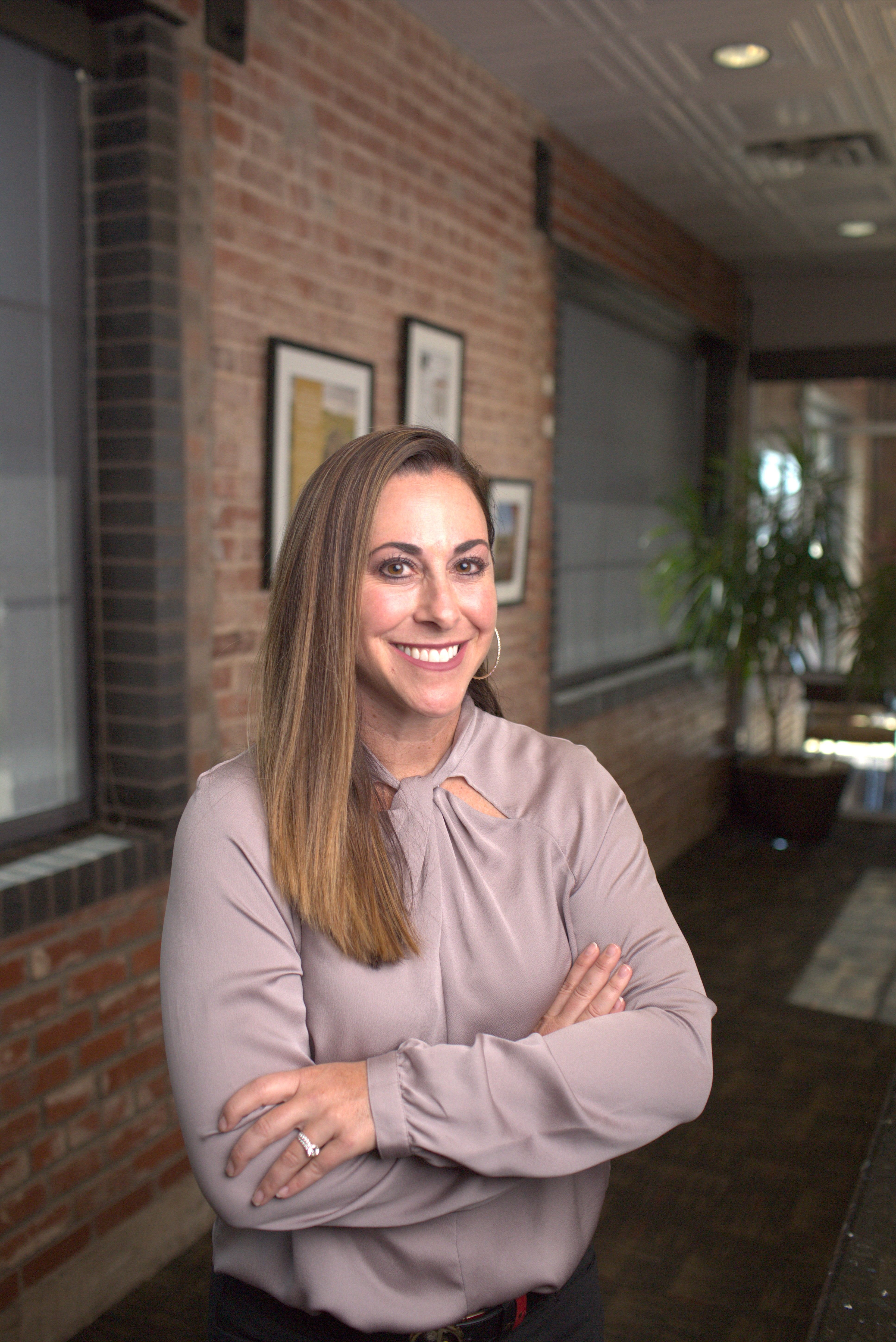 Hi, my name is Jamie Spann. I am the founder of Business Savvy Physician.
I have worked with medical professionals for nearly two decades as a medical sales representative. I have also grown up with a father who is a maxillofacial surgeon. I have seen first hand how hard doctors work and the stress they go through.
Over the years, I've had the honor of working with hundreds of physicians at all stages of their careers. I've seen first-hand how stressful those first steps out of residency can be. I have also seen many physicians decide to leave hospital employment or a group practice they were in because it wasn't what they expected. The transition can be extremely taxing and uncertain.
So, I created Business Savvy Physician to make the transition less overwhelming. We are here to help however you need it. From our video library to helping you get through the Stay At Home Doc program, we are here to help.
Who is Business Savvy Physician?
We are a team made up of about 50 years experience working with physicians in private practice.
We can help you figure out what your goals are and how to get there. We will also help you get through the Stay At Home Docs program.
You will receive 2 x 30-minute consulting calls a month.
You focus on being an exceptional doctor. We will help you with the business stuff on the back end.
Thanks for submitting your information! Please continue with the checkout process.
Frequently Asked Questions
How do I receive my free Business Savvy Physician coaching session?
You receive 2 x 30-minute free consulting session per month. Do this by entering the code you were emailed at check out. If you can't find the code, email us at [email protected]
How do I schedule my appointment?
Upon purchasing coaching or the Video Library for Stay At Home Docs bundle , you'll receive further instructions on how to book a time for your appointment.
Can I purchase coaching more than once?
Absolutely! If you find yourself in need of coaching more than the hour you receive, simply purchase the coaching again or email us to set up another time to talk.