How can Business Savvy Physician help?
Whether you are a resident, a newly practicing physician, or 
an established one, there is a lot to the business side of your practice that residency didn't teach you.



You don't have time to read books and scour the internet trying to figure out the timeline of starting your own practice, or how to manage your staff. Your stressed out because you need more revenue, or your online presence isn't as good as your compedition near by.


These are all normal feelings for private practice physicians. Good news, Business Savvy Physician can help.
We offer 6 packages;
1) Purchase video courses
 individually and watch them on your own time. (or get a subscription to have access to all the videos.)
2) Basic Transition Package:
Receive a startup check list, contacts of industry experts who work with physicians, accress to the video library, my eBook for startups, and bi-weekly consulting. This package is for physicians who want to do everything themselves.
3) All Inclusive Transition Package:
We will help you get your practice going from start to finish. We will making sure we stay on track, set up your meetings with vetted professionals you will be needing, help you get office furniture, credentialing, staffing and more. We are your new office manager before you get your own.
4) Recruiting Package:
Hire us to post your ad, dig through all the applications, pre-interview the applicant, and only send you exactly what you are looking for. Most of our clinics that work with us only end up interviewing 2-3 candidates and pick one of those. We recruit everyone from front desk to physicians. Call for pricing. 405-642-0111.
5) Increasing Revenue:
We look at your insurance contracts, claims and money in AR, and ancillary opporunities to help you increase revenue without increasing patients.
6) Online Preasence and Rputation Management
We will make sure you contact information is on all major websites and consistent. This is extremely important if you have moved in the past few years. We can also help you get more positive patient reviews, and we can do this without you having to do anything.
Give us a call to get more information.
Phone: 405-642-0111
Email: [email protected]


Testimonial
"Our medical curriculum does an excellent job preparing us for evaluating symptoms, diagnosing pathology, and treating patients. Unfortunately, it does a very poor job preparing us for the business of healthcare. Young physicians are left to simply learn this part of the practice of medicine on their own with few resources available. I only wish Business Savvy Physician was around before I entered practice."
-Dr. Adam Savage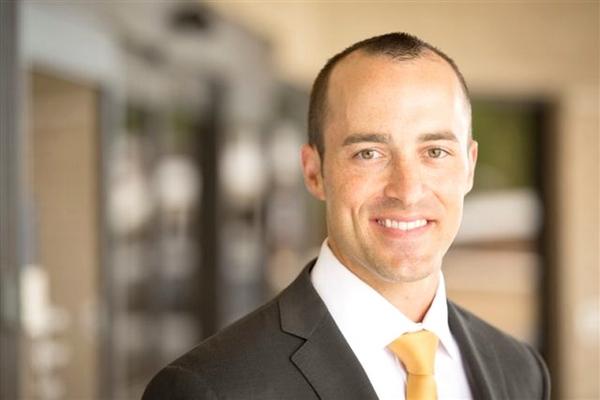 <